Today is a day to celebrate the holiday of St. Patrick. It is named after
Saint Patrick
, the most commonly recognized of the
patron saints
of
Ireland
.
Four Leaf Glover
Being Scottish and Welsh by blood, I feel connected to this special holiday. The culture is beautiful in so many ways and there is so much art to some of the traditions. The music is what I love the most about the Celtic culture. Hearing the sound of a bagpipe brings a smile to my face every time and the dancing is truly a piece of art. Traditions are what makes each culture so unique and even though I am not Irish, Scotland shares a lot of the same traditions and I enjoy experiencing their culture. One day I hope to travel to Ireland and Scotland to see, experience, taste, and explore these beautiful countries and their culture.
Chicago is a city that takes a lot of pride in this holiday and makes it a big event every year. My favorite part is the dyeing the Chicago River and the big St. Patrick's Parade. This St. Patty's I will be celebrating over champagne with my good friend Betsy who recently became engaged. I hope this year will bring me good luck and continue to keep me and loved ones healthy and safe. Sometimes you need a little luck in your life or believe in something greater than you.
So in celebration of this special day I wanted to share what some of my favorite aspects are of being Celtic and things that come to mind when I think of St. Patrick's Day.
Do you believe in the luck of the Irish? What are you doing for St. Patrick's Day and how do you celebrate this holiday? Do you have any Irish/Celtic in your heritage? I would love to hear your thoughts!
Bagpipers
Ireland's Flag
Irish Step Dancing
Plaid Kilt
Chicago River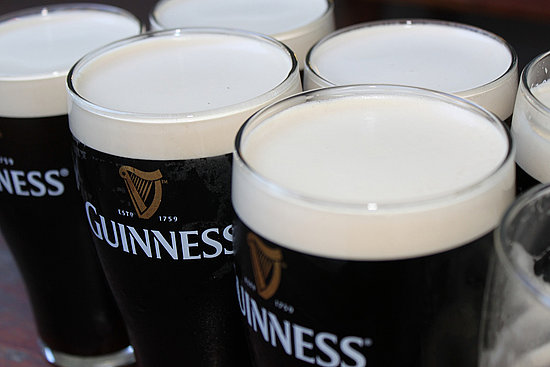 May there always be work for your hands to do,
May your purse always hold a coin or two.
May the sun always shine warm on your windowpane,
May a rainbow be certain to follow each rain.
May the hand of a friend always be near you,
And may God fill your heart with gladness to cheer you.
~ Irish Proverb